Slide One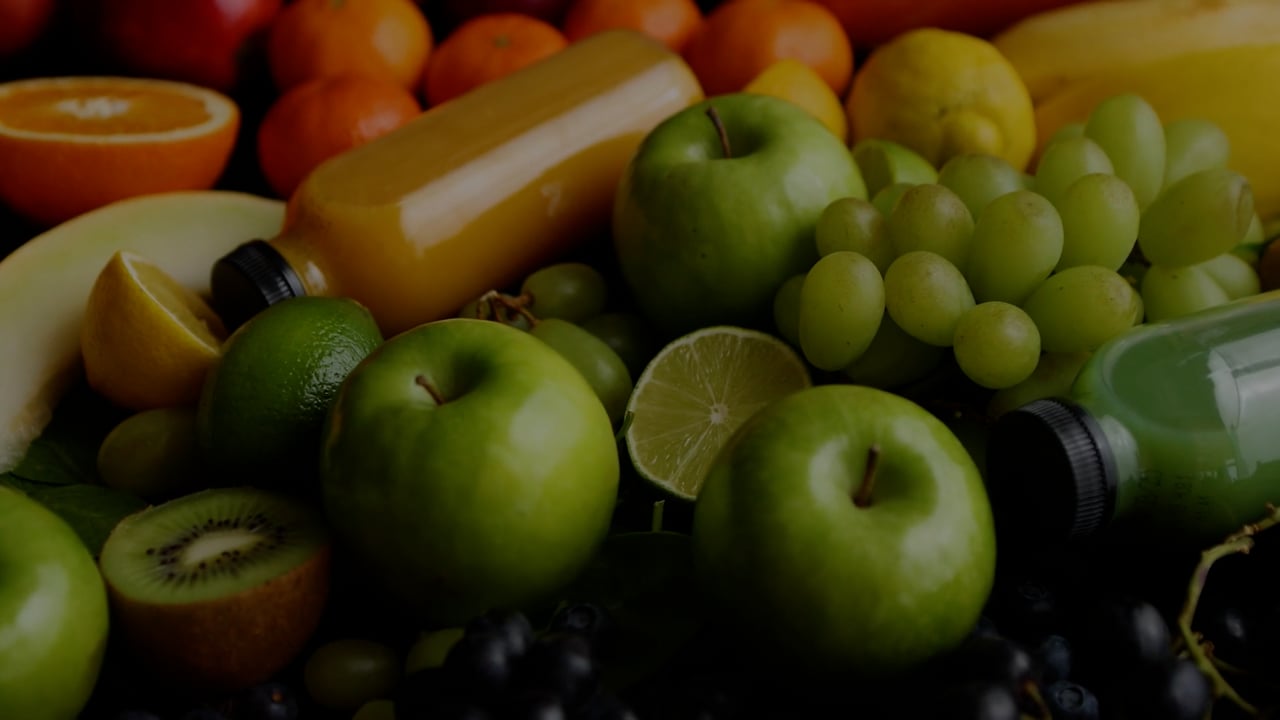 Houston produce company
Tasty is Our Quality
Flavorful Fresh began over 30 years ago when we handpicked and delivered produce in a small truck. Today, our highly-regarded organization remains committed to taste and quality, seeking partnerships with growers and buyers in which we can honor our roots in being truthful, careful, and plentiful for all.
Truthful
Houston produce company
Honesty is paramount to building long term relationships, so we're transparent when it comes to sourcing quality produce. We'll let growers and retailers know all about the quality and flavor profiles.
Careful
Houston produce company
In order to uphold the caliber we're known for, we put the utmost care into evaluating produce to meet our flavorful standards. Our care extends into our relationships–growers and buyers never question the excellence we strive for every day.
Careful
Houston produce company
We believe in spreading goodwill and trust in order to establish plentiful partnerships. Our success is shared so that all of us–growers, buyers, and our own team that has been with us for several years–can prosper together.
Get to Know Flavorful Fresh
At Flavorful Fresh, tasty is our quality. Sourcing spectacular growers and then selling their produce to buyers, we excel at providing plenty of tropical fruits and Asian vegetables for those looking for variety. Always striving for excellence, we look forward to sourcing other specialty products, including coffee and supplements.
Importers and high end growers who also supply HEB, Kroger, Randall's, Walmart
Specializing in produce, we purchase and sell various fruits and vegetables that taste amazing year-round.

Best Sellers and Rare Fruits
Inspection From Start to Finish
We work out of a combination office and warehouse, which means we have constant access to our entire inventory. We inspect growers' products before purchasing, as well as every last box for our buyers. Our customers are even welcome to stop by and taste their products themselves.
Quality Guaranteed, Always
We prioritize quality above all else, so if you run into any issues with your fruits and vegetables, rest assured that we will make it right.
Now offering speciality products in natural supplements & fresh coffee.

Phytropix™
ONE SUPPLEMENT TO A BETTER YOU.
We are proud to partner with physician & nutritionalist, Dr. Gary Flam, to provide you with a transformative new nootropic.
With 9 Polyphenols and phosphatidylcholine from unique ingredients, this is one of the most potent antioxidants combinations.